Yoshihide TSUNOBUCHI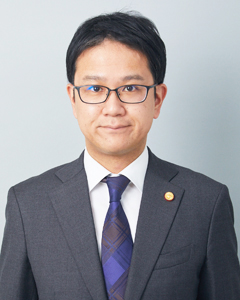 Yoshihide Tsunobuchi
Mr. Tsunobuchi has experience in preparing and prosecuting patent applications.
His technical fields include chemistry, materials, pharmaceutical products, medical devices, and mechanics.
Mr. Tsunobuchi received a Ph.D in chemistry from University of Tokyo in 2014, and was admitted to the JPAA in 2016.
Before his IP career, he worked as a JSPS fellow in University of Tokyo.